For a professional soccer player, the key to success lies in regular training for optimum performance. However, if you ever been into soccer you will realize that there are many factors that contribute to the success of a soccer player. One of the basic factors is the equipment or gear used in training and on the field playing a match. Of this equipment, the most and basic one is the footwear. Why do you need soccer boots for every match?
There are many reasons why as a soccer player you need quality soccer boot, but the basic reasons include protection and stability while playing. With a good pair of shoes, you guaranteed better performance in the field. Soccer is a competitive game, you will require better traction and a better grip for you to be in the position of competing favorably. There are many sports companies out there manufacturing best soccer boots but in most cases, you will find that boots from leading manufacturers like Adidas or Nike come with hefty price tags. Choosing a good pair of cleats becomes an issue but there are companies still making better cleats at affordable prices.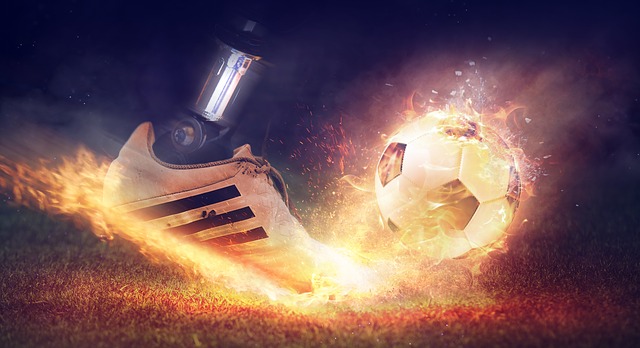 If you are looking for quality pairs of soccer cleats that come at pocket-friendly costs then Asics is the company to look up to. For over 60 years of manufacturing, Asics has been a leading company producing soccer boots and other sportswear at very affordable costs. The company just like any other manufacturer out there produces a range of soccer boots for different users and also for personal preferences.
Why choose soccer Asics boots?
Asics takes pride in producing quality sports apparels, they strive through the advancing technologies to ensure they bring forth very competitive products that meet the basic requirement for their clients. Talk of weight, stability, and other components that make the best boots they are all featured in all Asics products.
Asics soccer boots feature a good blend of cushioning and durability, their designs are made such that they provide players with maximum comfort, stability and support needed while training or playing. The boots are also available in different colors distinctively displaying an Asics logo. They are designed to offer maximum flexibility and support that will push a player through the ninety plus minutes of playing.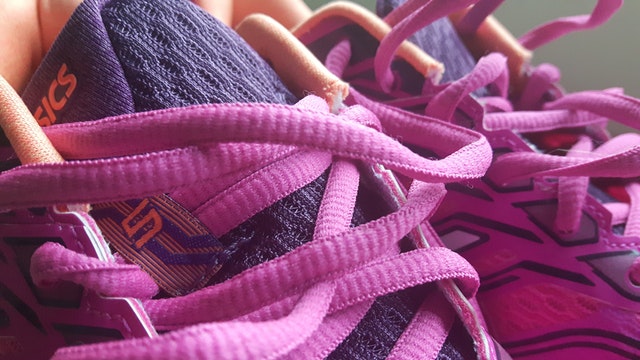 The shoes are very fashionable too. Soccer is a visual game and as such both players and soccer fans do care about their looks. There is no player who doesn't want to look fashionable, Asics that is what you exactly get. Regardless of what other people think about Asics, you will agree with me that this the best and most pair of shoes out there.
Where to buy Asics soccer boots?
There are many stores and dealers selling Asics soccer boots. You can locate a shop nearest to you where you can get your pair. In fact buying from traditional brick and mortar shops gives the advantage of physically assessing the quality of a pair of cleats before you can buy. You can also check links below where you can buy Asics:
• https://www.r-gol.com/en/asics-for-adults.html
• https://www.r-gol.com/en/asics-1.html
As well if you run a very tight schedule and maybe lacking time to walk around you can order online and you will have the shoes delivered right at your doorsteps.